Introducing the latest technologies being researched and developed at KIOXIA Corporation and various use cases of flash memories.
We developed a zero-shot passage retrieval method which employs a pre-trained neural language model without fine-tuning for retrieval. The proposed method achieves almost comparable performance to state-of-the-art passage retriever when a named entity in a question is a dominant clue for retrieval, where conventional neural retrievers have struggled to perform.

We developed a Memory-Centric AI-based image classification system that utilizes high-capacity storage to enable knowledge expansion while avoiding catastrophic forgetting. It improves explainability of AI by retaining the reference images used for classification.

We have developed not only a filter-wise quantization algorithm which optimizes the number of weight bits for each one of tens or thousands of filters on every layer but also the dedicated accelerator. With these algorithm and hardware architecture, the inference time can be reduced while maintaining recognition accuracy.

We have developed an AI accelerator for deep learning and presented it at an International conference on semiconductor circuits, A-SSCC 2018.

To maintain high quality in our flash memory production, more than two billion data items are collected every day in real time from manufacturing equipments and transport systems. Complicated factory analyses are performed using such an enormous amount of data.

State-of-the-art semiconductor manufacturing requires highly accurate defect inspection even if the defects are very small. We are developing a new inspection technique utilizing not only conventional image processing but also machine learning.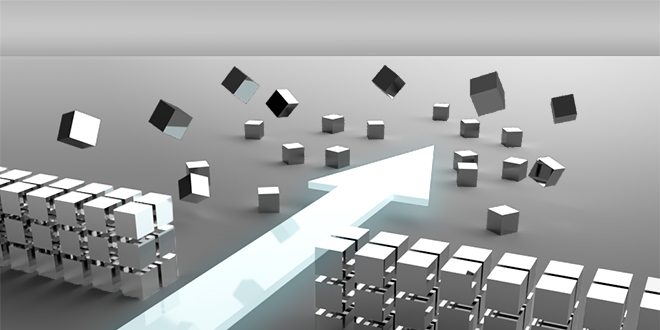 Conducts advanced research and development, application system development, and development prototyping in the field of memory including emerging memory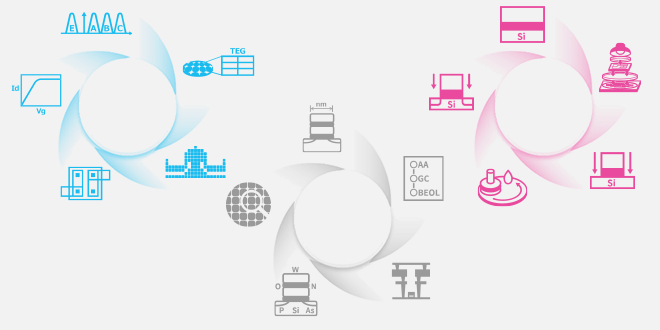 Conducts R&D on BiCS FLASH™, a type of 3D flash memory that KIOXIA was the first to develop in the world, while serving as a bridge between R&D and volume production.