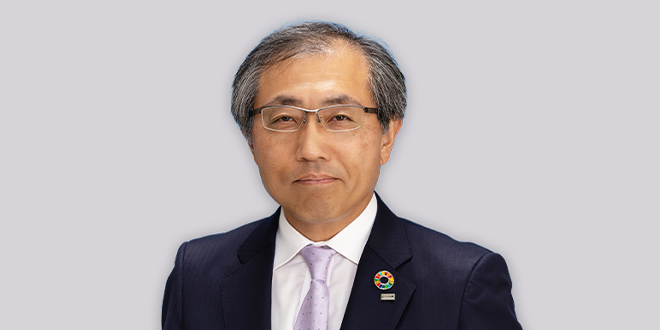 Tomoharu Matsushita
Managing Executive Officer and General Manager of Yokkaichi Plant
As a good corporate citizen, we support the prosperity of local communities and the development of society.
Innovation Created in Yokkaichi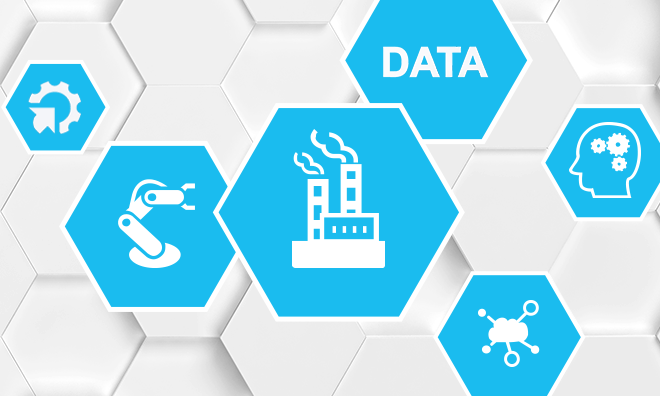 An autonomous intelligent factory that leverages cutting-edge technology
BiCS FLASH™ and other flash memories are fabricated at Yokkaichi Plant, a smart factory that incorporates a broad array of cutting-edge technologies. Big data are collected from manufacturing and test systems and analyzed using AI techniques so as to enhance productivity.
KIOXIA Yokkaichi Plant at a Glance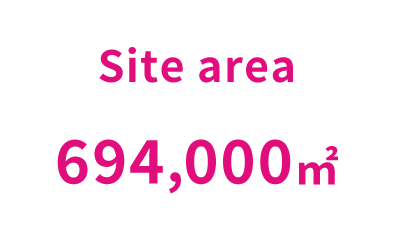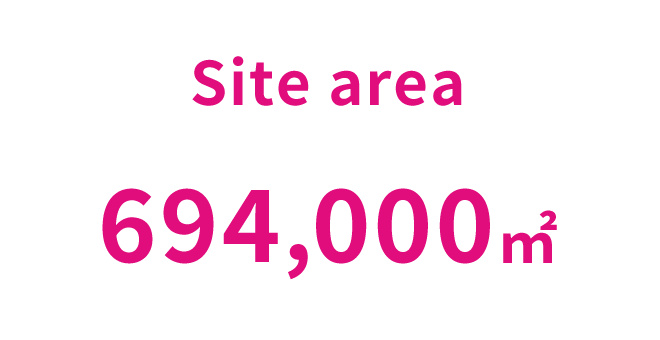 Approx. 1.4 km from one end to the other. Kioxia's Yokkaichi Plant is one of the world's largest flash memory manufacturing facilities. Kioxia  started operation of new fabrication facility (Fab7) in the fall of 2022.
50TB of data are collected from several thousand items of manufacturing tools and equipment every day. The data are analyzed using cutting-edge big data solutions and used to improve production efficiency.
Kioxia's Yokkaichi Plant plays an important role in Kioxia's cutting-edge research, technology development, and in the manufacturing of flash memory and SSDs. We contribute to local economic growth and employment.
Working with the R&D division located within the same grounds, the plant is realizing the manufacture of highly-efficient, cutting-edge products.
Our aim: to be a good corporate citizen
As a good corporate citizen, the Yokkaichi Plant will continue to prioritize legal compliance, environmental protection, and social initiatives, thus fulfilling expectations concerning our corporate responsibility. We will endeavor to contribute to the development of a sustainable society. Our aim is to make the Yokkaichi Plant a factory admired and trusted by everyone.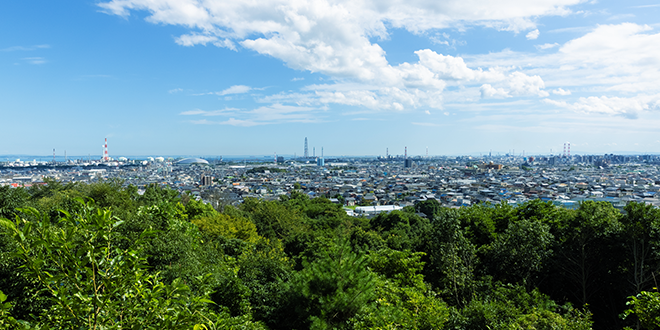 KIOXIA's Yokkaichi Plant conducts a range of activities aimed at contributing to society. To contribute to local development and meet the expectations of local communities, we aim to make the Yokkaichi Plant a factory loved and trusted by everyone as a member of society.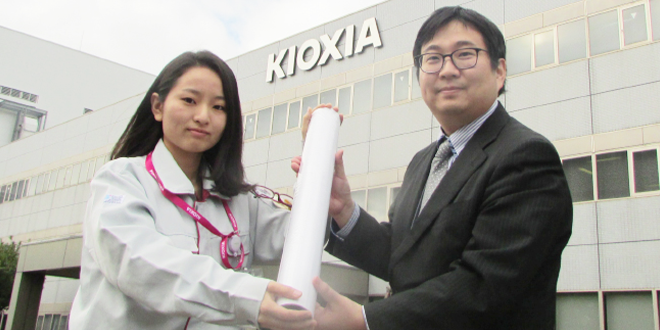 At KIOXIA's Yokkaichi Plant, all employees, including resident suppliers, actively participate in various initiatives to contribute to society by improving the environment. We will continue to promote environmental activities that contribute to society, and encourage a sense of belonging among employees, as well as strive to further improve their environmental awareness.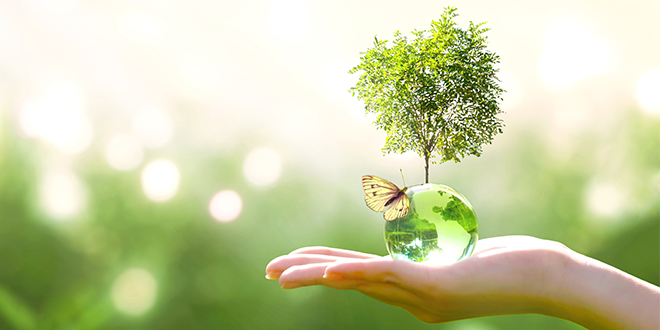 We have implemented various environmental measures, such as mitigating the environmental burden of our semiconductor manufacturing facilities, which are among the world's largest, and driving awareness of the need for environmental protection.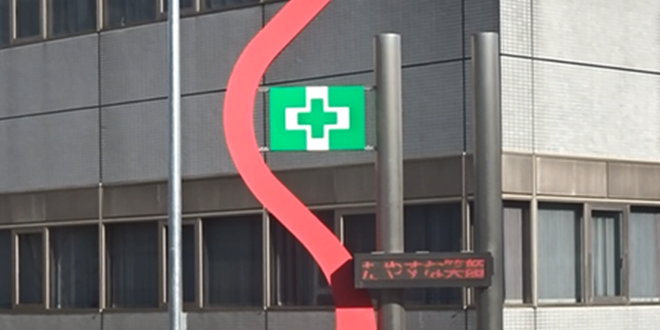 Yokkaichi Plant is focused on tangible and intangible measures designed to protect the safety and security of employees and local communities, and the uninterrupted supply of our products. We are also committed to providing all necessary training and drills in order to ensure these measures are properly implemented.
Introducing the charm of Yokkaichi City including living environment, medical and parenting support with voice of the employees.