By evolving "memory," we create uplifting experiences and change the world.
As IoT, AI and 5G technologies become more widespread, we will see an explosive increase in the volume of data generated around the world. Large-capacity, high-performance memory and devices, and high-speed data processing systems will be indispensable for the storage and use of that data.
As a global leader in flash memory and SSDs, we will continue to deliver products and services that create new value for society.
KIOXIA Group is one of the largest manufacturers of NAND flash memory.
In 1987, KIOXIA invented the world's first NAND flash memory not to require a power source (non-volatile memory). This technology is now being used in various fields ranging from digital devices such as smartphones to data centers and has become an indispensable core component of the information society.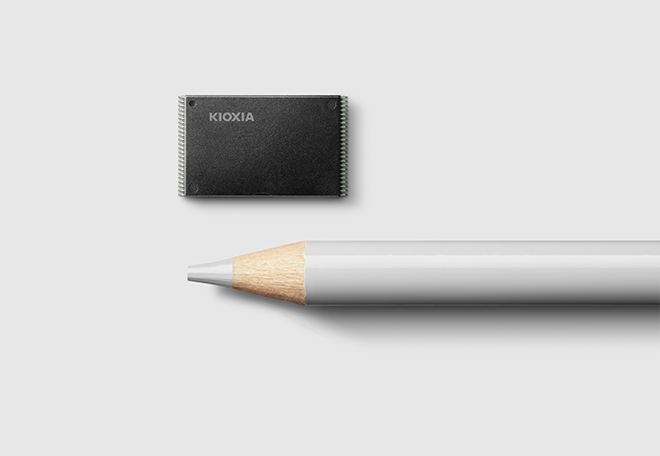 KIOXIA addresses customer needs through our technological leadership in the field of flash memory and SSDs, and through our broad portfolio of products.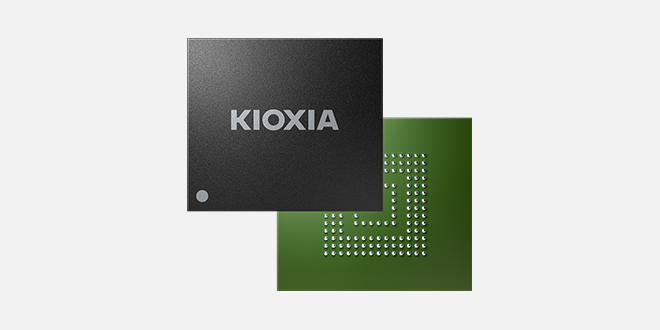 Flash memory is now used in applications ranging from digital devices such as smartphones to storage memory products, including USB flash drives and SSDs. We will continue to meet the needs of customers by delivering 3D flash memory BiCS FLASH™ technology that delivers even greater storage capacity, and wide range of flash memory products.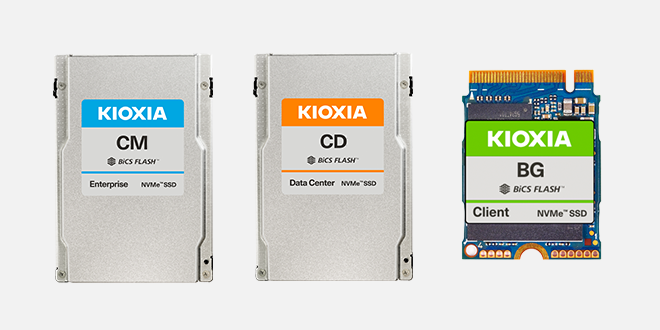 KIOXIA's SSD products are built using BiCS FLASH™ 3D flash memory, delivering optimized SSD products and solutions for client PCs, enterprise servers and storage, and cloud data centers.
Technological innovation to pursue the potential of "memory"
Inquisitive and enthusiastic engineers with a variety of expertise are working on research and development to realize the next "memory" technology. We are also engaged in open innovation with a broad range of companies and organizations.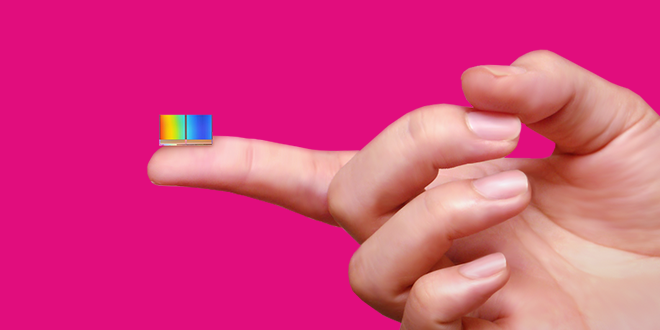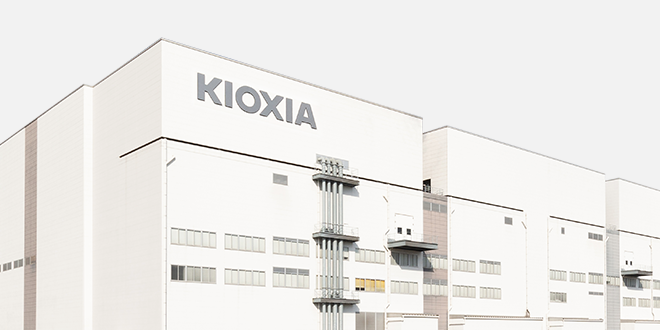 Yokkaichi Plant - One of the world's largest flash memory production facilities
Kioxia's Yokkaichi Plant is one of the world's largest and most efficient flash memory production facilities. Through our deployment of advanced manufacturing processes utilizing AI, we continue to meet the increasing demand for memory around the world.
Kitakami Plant (Kioxia Iwate Corporation)
To meet further growth in the demand for flash memory, KIOXIA Iwate Corporation was established as a manufacturing subsidiary in Kitakami City, Iwate Prefecture.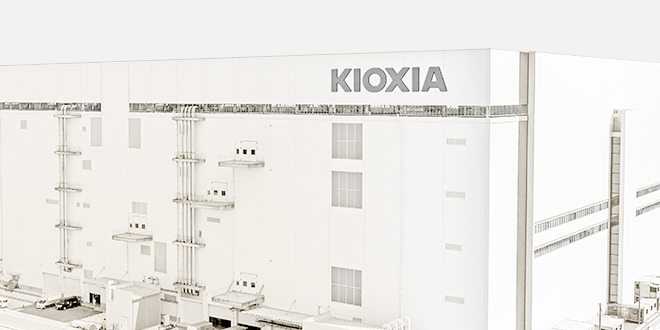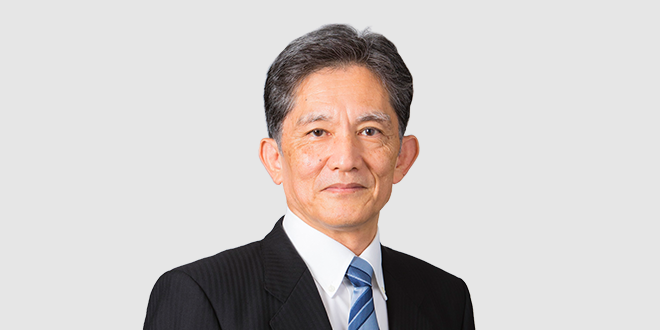 Greetings from Nobuo Hayasaka, the President and CEO.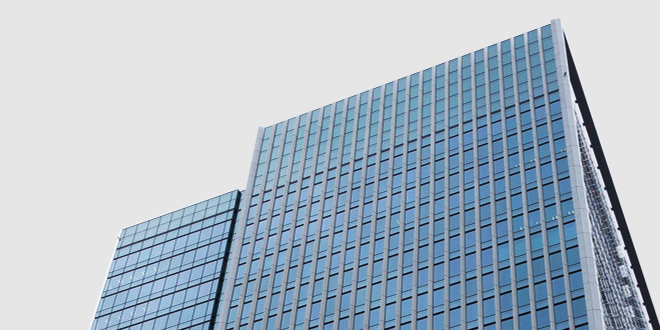 Introducing corporate profile, access, and management.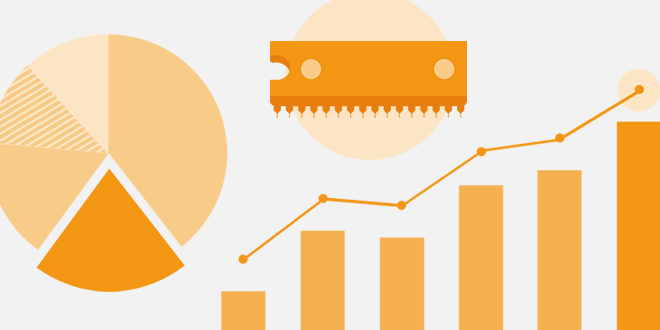 KIOXIA Group's strengths and features at a glance.
Corporate Group Information (KIOXIA Holdings Corporation)
KIOXIA Corporation is a wholly-owned subsidiary of KIOXIA Holdings Corporation. This page introduces KIOXIA Holdings and KIOXIA Group's corporate profile.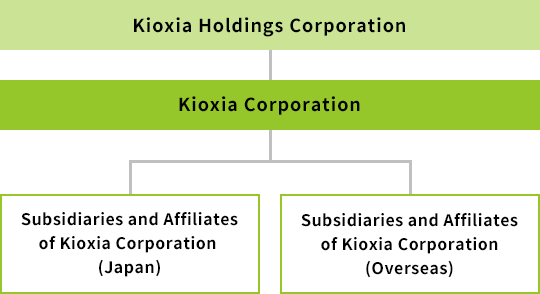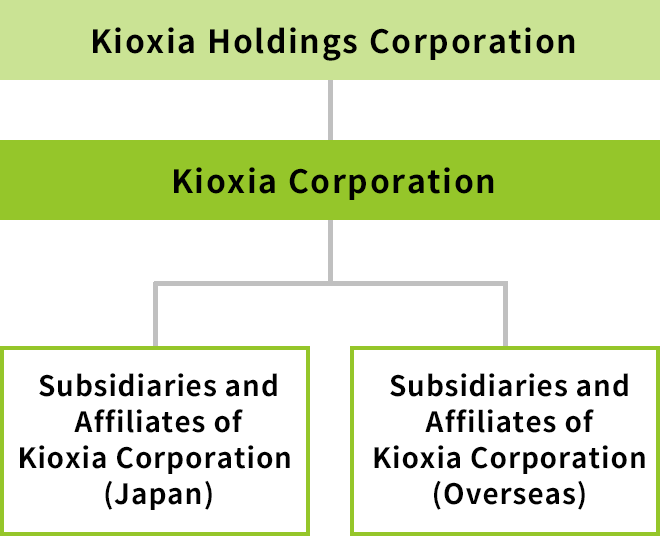 Procurement/Reliability Information