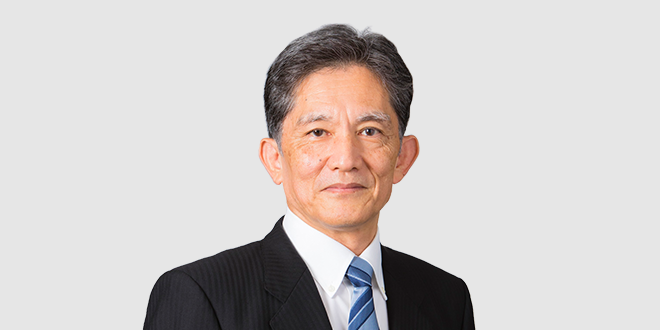 Developing World-leading Technology to Unleash the Potential of "Memory"
KIOXIA reflects the company's mission to "uplift the world with 'memory.'" When we say "memory," we mean much more than simply recorded data. To us, it represents the comprehensive collection of emotions, experiences and ideas beyond digital information gathering. As KIOXIA, we will create new value in the memory space, changing the world through innovative solutions.
From the invention of NAND flash memory in 1987, to pioneering the development of 3D flash memory, we have always been leading the charge into new eras of memory. Today, we deliver flash memory and solid-state drives (SSD) which power crucial information infrastructure, including data centers, smartphones, PCs and electronic devices essential to people's lives across the globe.
As our digital society and technological innovation continues to move forward, the amount of data being generated, stored and utilized is increasing exponentially, leading to a new era of memory. As KIOXIA, we will lead this new era by leveraging our creative technology to further enrich people's lives and expand possibilities within society through innovative memory solutions.
Together, we have an exciting journey ahead.
Nobuo Hayasaka
President and CEO
KIOXIA Corporation