As a leading company in flash memory and SSD, KIOXIA delivers products that create new value. Research and development into cutting-edge technologies in many diverse fields is essential for realizing this. We implement technological innovation to pursue the potential of "memory."
May 31, 2023

KIOXIA

Updates

May 17, 2023

KIOXIA

Updates

April 26, 2023

KIOXIA

Updates
Kioxia's Research and Technology Development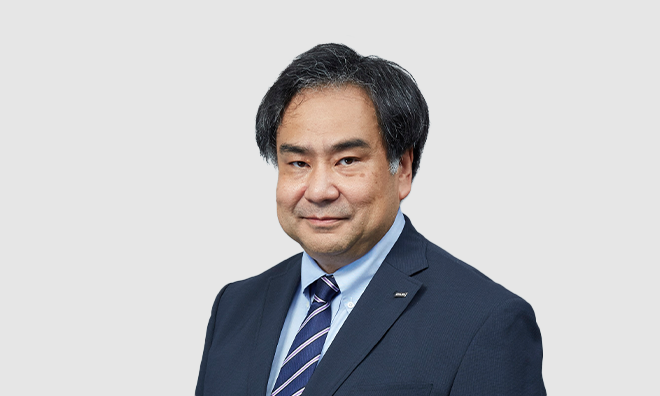 Chief Technology Officer, Masaki Momodomi
We have realized new products and services that greatly transform society and lifestyles. With our mission to "uplift the world with 'memory'," we deliver memory and SSDs that offer high speed, large capacity, and excellent reliability, through active collaborations and personnel exchanges that transcend organizational boundaries.
KIOXIA has developed many "world-first" technologies, such as NAND flash memory and created innovation. As a leading company in "memory," KIOXIA will continue to work on cutting-edge research and development to create innovation.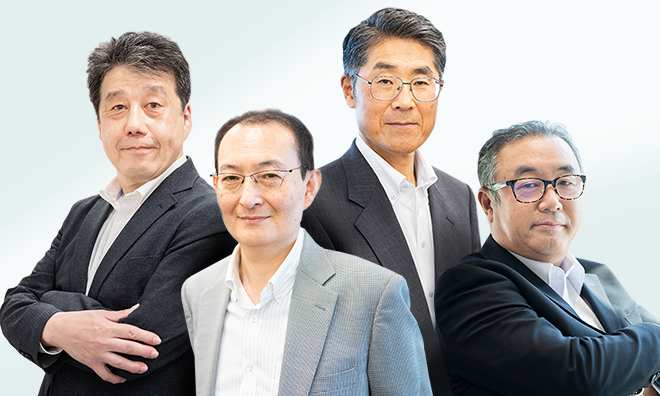 This page presents videos of interviews with the "Fellows" who are the power behind the memory research and technology development at KIOXIA. These professionals are masters of devices and processes, memory systems, TCAD simulations and flash memory development. They talk about the pleasure of research and technology development and about KIOXIA's contribution to the world ten years from now.
Technology and Innovation at KIOXIA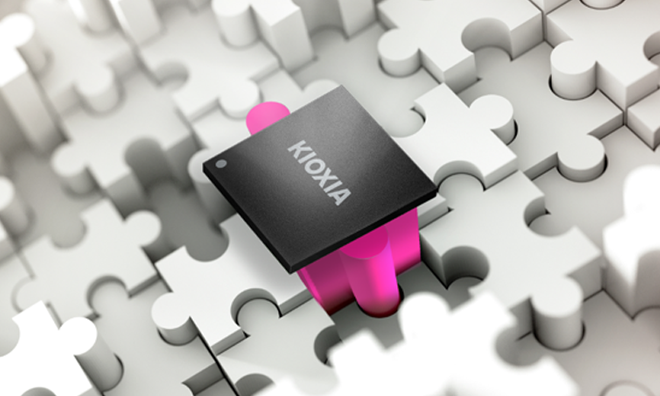 As a leading company in flash memory and SSD, KIOXIA conducts research and technology development that supports the information society.
Introducing the relationship between KIOXIA's technology and society, and the "technology" of flash memory, which is the basis of our technology.
Innovations Created by KIOXIA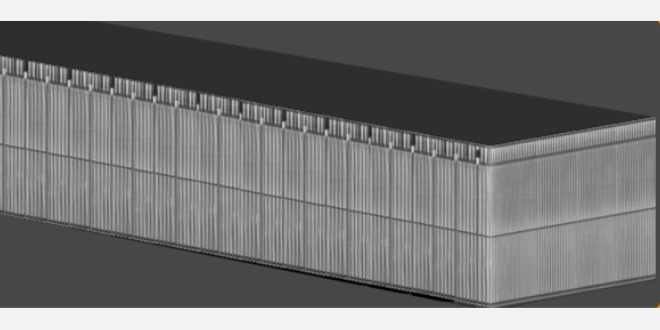 In 2007, KIOXIA was the first in the world to announce 3D flash memory technology. Here we present the key points of innovation that led to cost reductions and the initiatives for higher capacities, together with an explanation of BiCS FLASH™.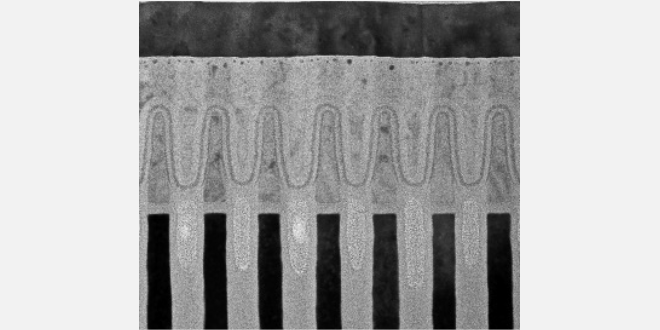 KIOXIA invented the world's first NAND flash memory in 1987. This is an explanation of the structure of flash memory and the mechanism of data storage.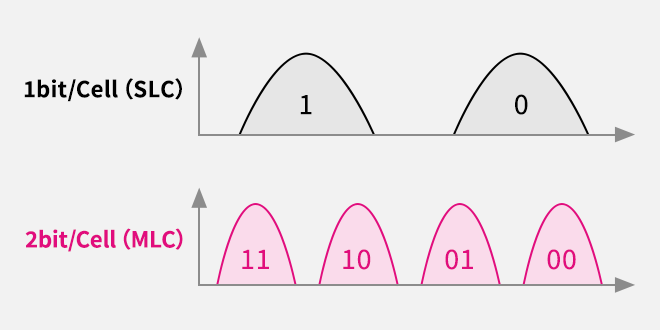 "Multi-level cell technology" is one of the main technologies realizing larger capacity flash memory. The 1 Gbit MLC NAND flash memory launched by KIOXIA in 2001 was the first application in the world of multi-level cell technology to a NAND flash memory product.
Introducing latest technologies being researched and developed at KIOXIA Corporation and various use cases of flash memories.
Ferroelectric MOS transistors using HfO2 as the dielectric and Si as the current path have been widely researched and developed for memory applications including AI applications. Kioxia has fabricated a prototype ferroelectric Field Effect Transistor (FET) using TiO2 as the current path and demonstrated high-speed, low-voltage operation and high cycle endurance. This achievement received the Best Contributed Paper Award at the international conference EDTM2023.

We developed a zero-shot passage retrieval method which employs a pre-trained neural language model without fine-tuning for retrieval. The proposed method achieves almost comparable performance to state-of-the-art passage retriever when a named entity in a question is a dominant clue for retrieval, where conventional neural retrievers have struggled to perform.

3D patterning is a unique feature of Nanoimprint lithography (NIL). We have studied fabrication of 3D dual-damascene structure using NIL. By optimizing the resist material, template structure, NIL conditions, and etching conditions, respectively, we succeeded in fabricating 3D dual-damascene structure with L/S=4X/4Xnm.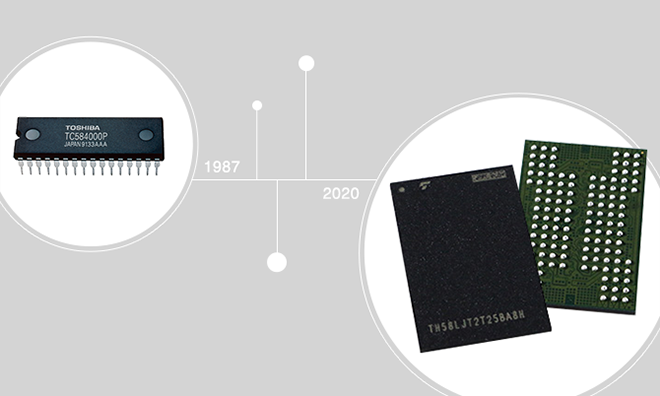 KIOXIA covers from R&D to mass production of flash memory and SSD products. Introducing the mechanisms of technological innovation, that is, how R&D is conducted in the process of bringing our products to market.
Introducing KIOXIA's achievements in supporting the evolution of electric devices, such as the invention of NAND flash memory in 1987, and advancement of the information society on a global scale, seen through the lens of the history of memory and SSD development.
KIOXIA has been highly commended for the presentation of its R&D through a variety of channels, including major academic societies and research papers.
Does memory have emotions? "Human power" is the key to expanding the possibilities of the future at the vanguard of R&D.
Where is memory technology from, and where is it headed? A look back at the history of flash memory innovation.
R&D Organization/Academic Collaboration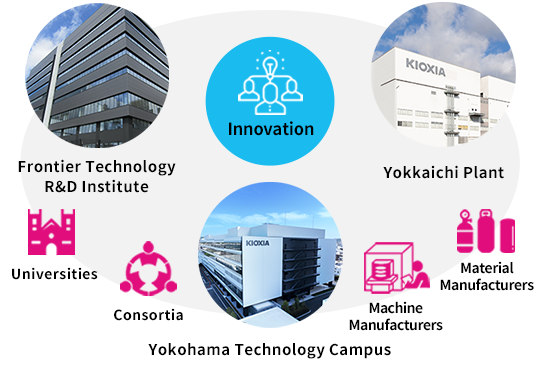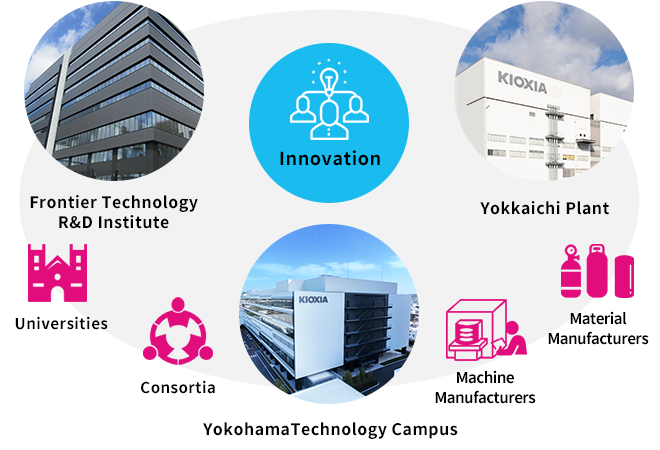 KIOXIA has established industry-leading R&D frameworks with "memory" technology. We use our various locations to conduct technological innovation while promoting open innovation.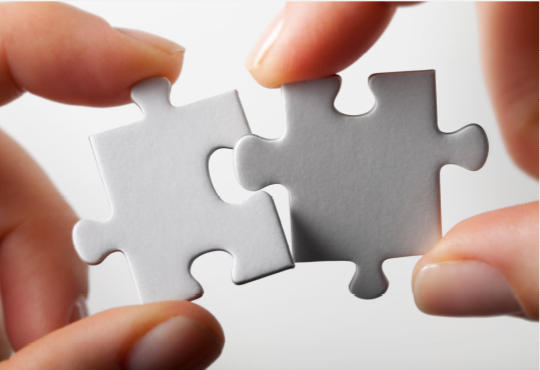 To further accelerate the development speed and address the needs of increasingly diverse research themes, KIOXIA promotes R&D projects in collaboration with universities, technical communities, and research institutes both in Japan and abroad.