XL-FLASH |
Storage Class Memory (SCM)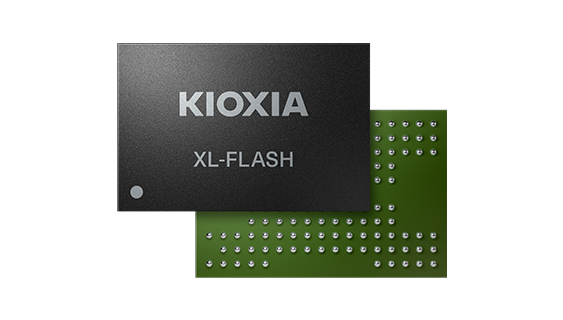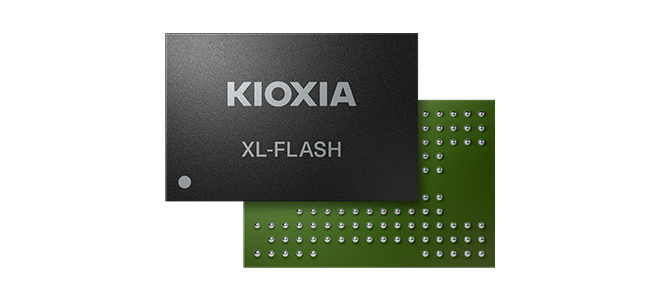 Designed for Speed: A Low-Latency, High-Performance Storage Class Memory (SCM) Solution
Recognizing the growing demand for a flexible and affordable Storage Class Memory (SCM) solution, KIOXIA developed XL-FLASH, an extremely low-latency, high-performance flash memory. XL-FLASH is designed to address the performance gap that currently exists between volatile memories such as DRAM and current flash memory. Like any flash memory, XL-FLASH has the ability to retain data when disconnected from its power source. Second generation XL-FLASH that supports MLC functions is in mass production.

Built with KIOXIA's BiCS FLASH™ 3D flash memory technology, XL-FLASH was designed to help data centers, cloud providers and enterprises meet the needs of increasingly demanding applications. Easy to manage and scale, XL-FLASH features a 128 gigabit (Gb) die for SLC / 256 gigabit (Gb) die for MLC (in a 2-die, 4-die, 8-die package), a 4kB page size for more efficient operating system reads and writes, fast page read and program times, and a read latency of less than 5 microseconds.

Key Features of KIOXIA XL-FLASH Storage Class Memory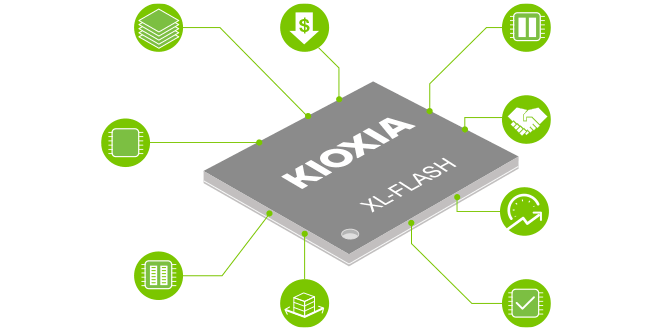 16-plane architecture for improved latency
Compatible flash memory protocol/package
Fast page read and program time
High cell reliability
Scalable BiCS FLASH™ 3D technology
4KB page size for more efficient operating system reads and writes
128Gb die (SLC) / 256Gb die (MLC) (2-die, 4-die, 8-die package - available now)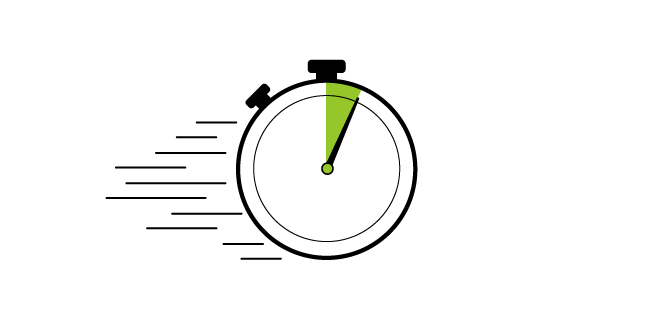 High Performance, Low Latency Solution
XL-FLASH has a unique 16-plane architecture for improved latency. Unlike conventional flash memory products, the word and bit lines are addressed in short dimension and optimized for the circuit structure—dramatically reducing read/write latency.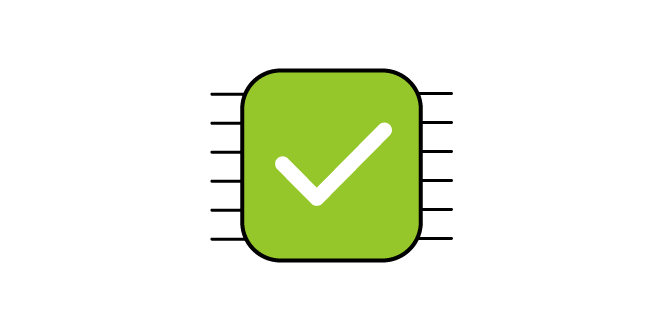 XL-FLASH is designed with high cell reliability flash memory to support write intensive applications.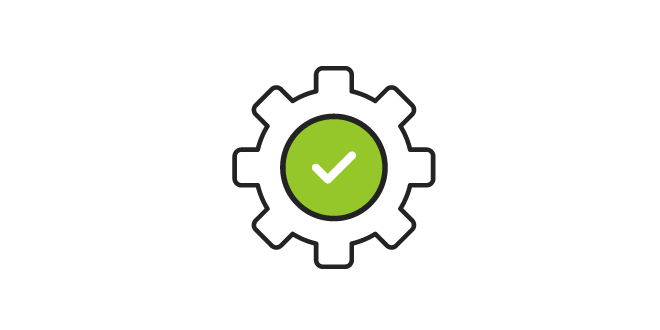 XL-FLASH uses a standard interface and operation compatible with existing flash memory protocols and products.
XL-FLASH Key Applications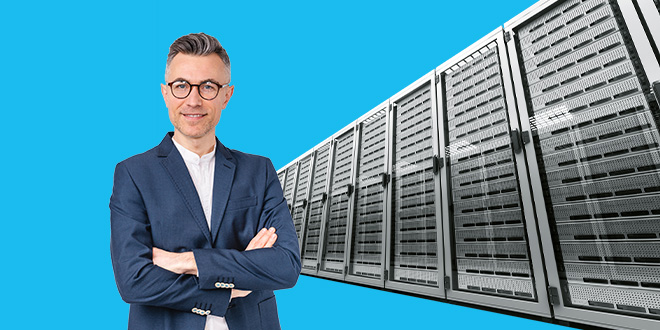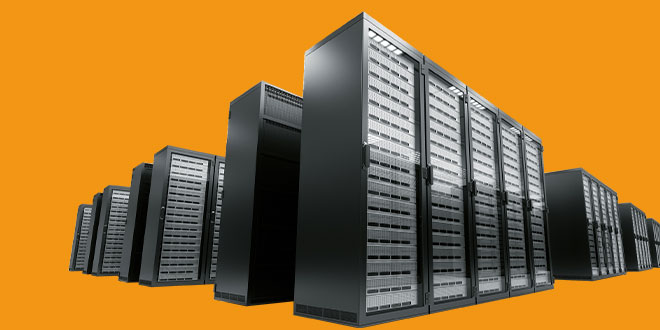 Cloud Server / Edge Server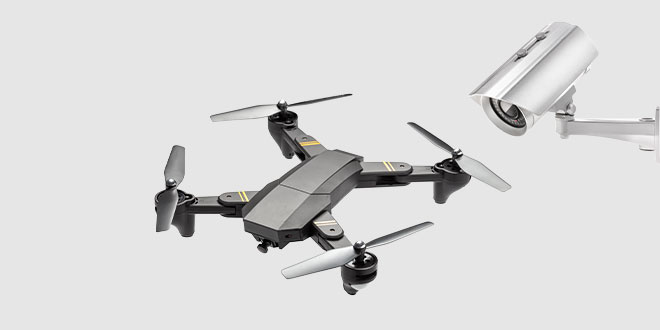 Automation / Digital Healthcare / Transportation / Surveillance / Robot / Drone / Security / Digital Signage / Networking (5G area network) / PoS (Point of Sales)
*Table can be scrolled horizontally.
Capacity
Part Number
Technology
Cell
Operating Temperature (°C)
Package
Status
64GB
TH58LKG9DA5BA4C(132BGA)
TH58LKG9DA5BA4R(154BGA)
BiCS FLASH™
MLC
SLC mode supported
0 to 70
132Ball BGA
12x18mm

154Ball BGA
11.5x13.5mm
Production
128GB
TH58LKT0DA5BA8C(132BGA)
TH58LKT0DA5BA8R(154BGA)
256GB
TH58LKT1DA5BA8H(132BGA)
TH58LKT1DA5BA8S(154BGA)

Please contact us if you have any technical questions, requests for materials, are interested in samples or purchases of business products (Memory, SSD), etc.