Research and Technology Development Policy
KIOXIA has developed many "world-first" technologies, such as NAND flash memory and created innovation. As a leading company in "memory," KIOXIA will continue to work on cutting-edge research and development to create innovation.
In order to meet the increasing needs for technologies in diverse fields and to develop high-level technology, we promote continuous investment in research and development field. In addition, we actively recruit engineers and develop their talent and skills to meet the expanding market We will maintain technology leadership through promoting collaboration between in-house organizations as well as our R&D partners.
Technology Strategy and Research Field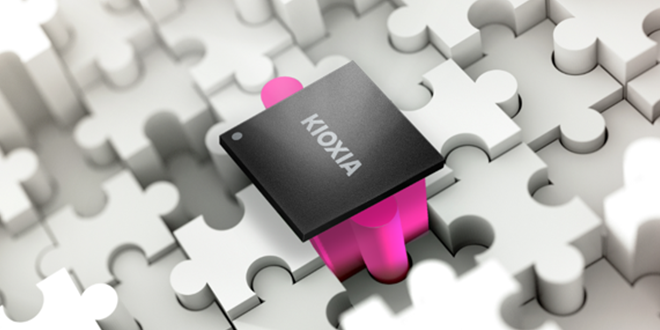 As a leading company in flash memory and SSD, KIOXIA engages in RD that supports the information society.
Introducing the connections between KIOXIA's technology and society and the "technology" of flash memory that underpins those connections.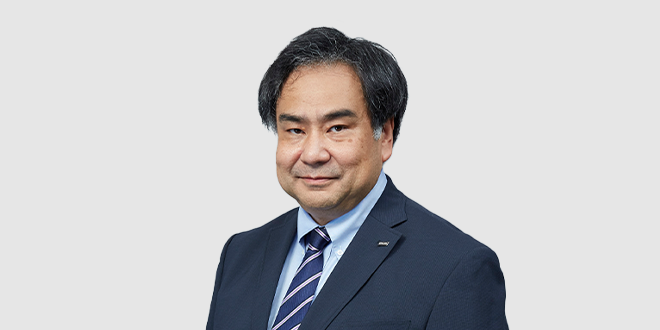 Chief Technology Officer, Masaki Momodomi
We have realized new products and services that greatly transform society and lifestyles. With our mission to "uplift the world with 'memory'," we deliver memory and SSDs that offer high speed, large capacity, and excellent reliability, through active collaborations and personnel exchanges that transcend organizational boundaries.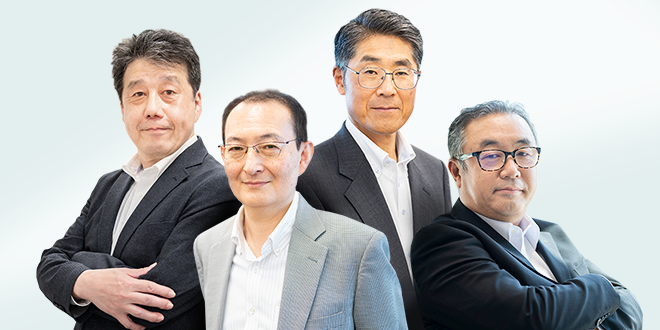 Videos of interviews with the "Fellows" who are the power behind the memory research and technology development at KIOXIA. Four fellows talk about the pleasure of research and technology development and about KIOXIA's contribution to the world ten years from now.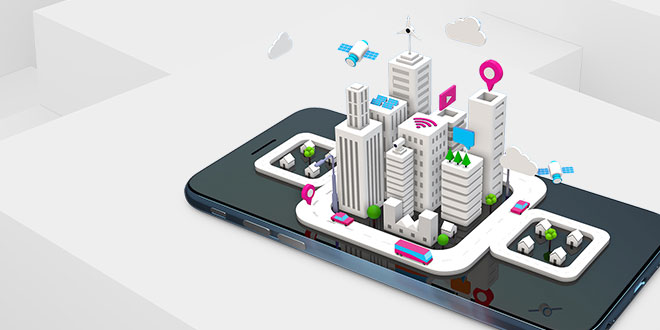 Whether it's automotive applications or compact high performance-oriented PCs or cloud server and hyperscale data center deployments, by delivering advanced high performance, high density, low power, low latency, reliability and more - KIOXIA memory and storage solutions enable the success of emerging applications and allow existing technologies to reach their expected potential.