Kioxia Etoile Corporation – Company Information
Kioxia Etoile Corporation was established in 2018. Our company name "Kioxia Etoile" was chosen in the hope that each of us will shine like a twinkling star ("étoile" in French) in our work.
More than 100 employees are engaged in four main business activities (cleaning, employee wellness, vegetable cultivation, and clerical & administrative work).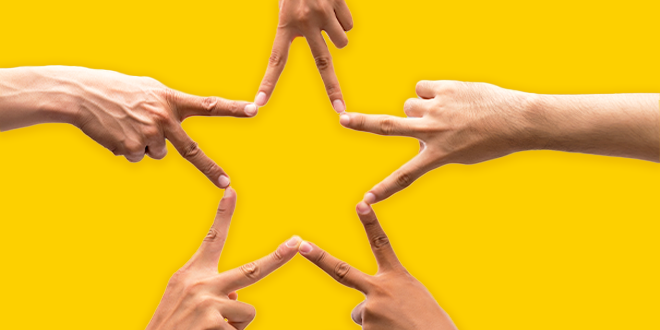 Message from the President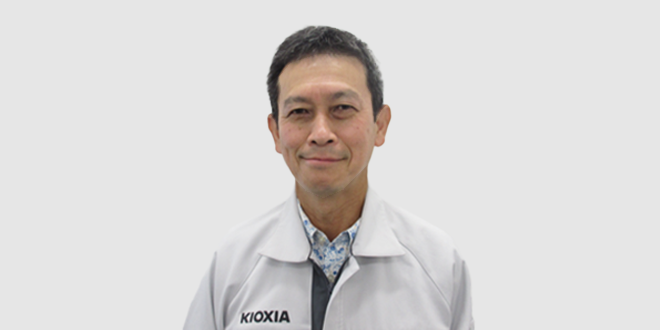 Kioxia Etoile Corporation was established in 2018. 
Since our establishment, we have expanded our business to include cleaning services at the Yokkaichi Plant and massage services for plant employees. We have also added the growing of vegetables at the Yokohama Tsuzuki Farm, and clerical and administrative work at the Yokohama Technology Campus. Today, we have three locations and approximately 120 employees, and we continue to grow steadily.
The Kioxia Group Standards of Conduct states "KIOXIA will respect diversity in terms of individuality, values and abilities. KIOXIA will treat diversity as an indispensable part of its business operations and a prerequisite of its business activities." We are aware and proud of being the embodiment of these Standards of Conduct, and we approach our work with a sense of responsibility.
Kioxia Etoile seeks to ensure that every employee becomes independent and grows through their daily work so that they can continue to contribute to the development of Kioxia Group and our local communities.
Kioxia Etoile Corporation
President
Masaaki Oda
Kioxia Etoile Corporation

800 Yamanoisshiki-cho, Yokkaichi-shi, Mie Prefecture 512-8550, Japan

Kioxia Corporation (100%)

Provision of cleaning and employee health & wellness services, contract work related to farm production, and clerical & administrative work

Approx. 120 (As of March 31, 2023)

January 2018: Established
March 2018: Started cleaning services
June 2018: Commenced health and wellness services (employee massages)
May 2022: Started contract work related to vegetable cultivation at an indoor farm
June 2022: Commenced clerical and administrative work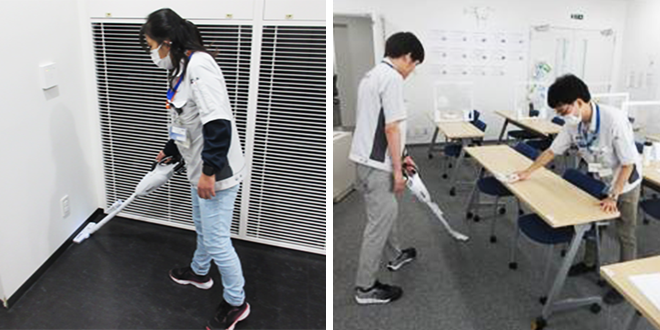 Cleaning services
We clean the Yokkaichi Plant, the Memory Development Center and other facilities every day.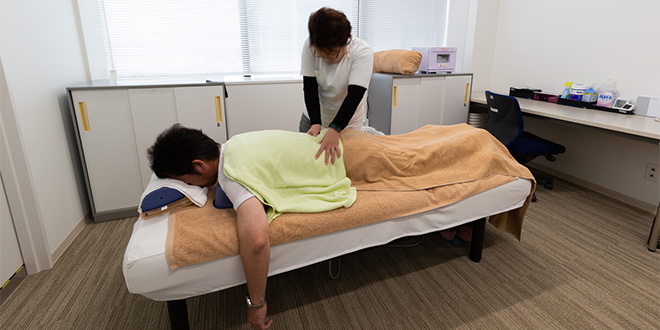 Health and wellness services (employee massages)
We help our employees recover from their daily fatigue.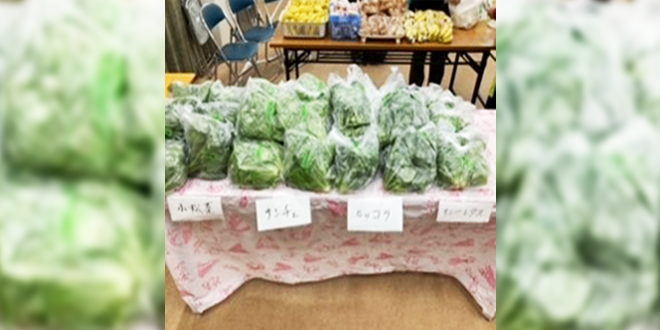 Vegetable cultivation
As a contribution to society, we donate our harvest to outside organizations such as cafeterias for children, helping to support their livelihoods and growth.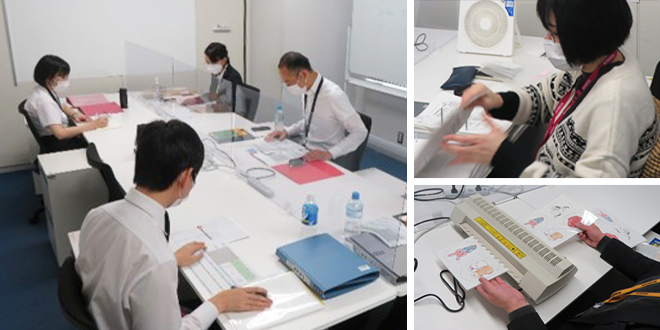 Clerical and administrative work
We work at the Yokohama Technology Campus to support the operations of the various departments of KIOXIA.