Yokkaichi City is a city with a duality of industry and abundant nature. Yokkaichi City, one of Japan's leading industrial cities developed around the Yokkaichi Port, which has beautiful night view of the complex. The city has developed with a broad range of industries from traditional local Bankoyaki ceramics to modern industries such as petrochemicals and electronics. On the other hand, around the Suzuka Mountains, there is a fertile farmland which boasts one of Japan's leading tea producer. Also, Japanese sake production thrives using rich underground water. The city is surrounded by Suzuka Mountains, designated as a quasi-national park, and the abundance of nature facing Ise Bay, allowing visitors to enjoy sightseeing and leisure.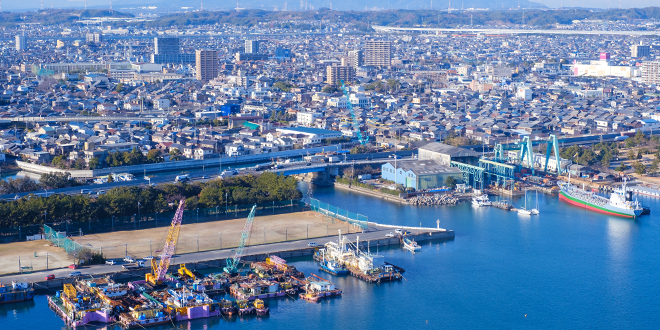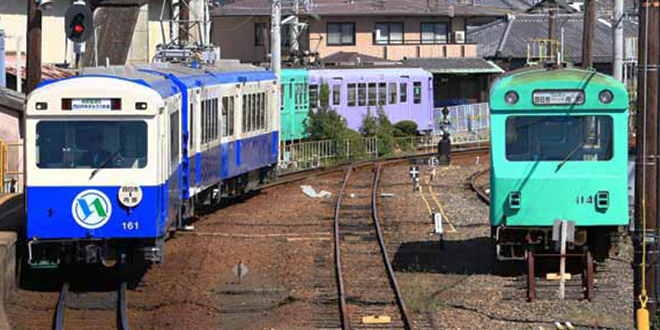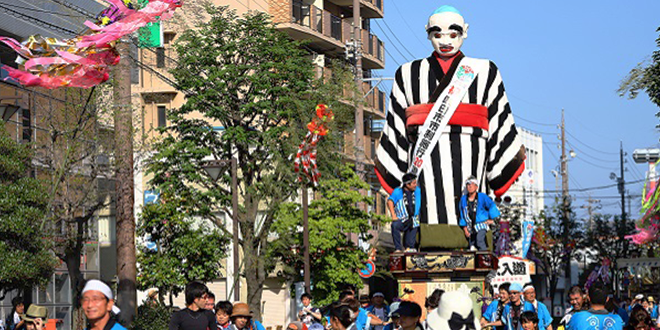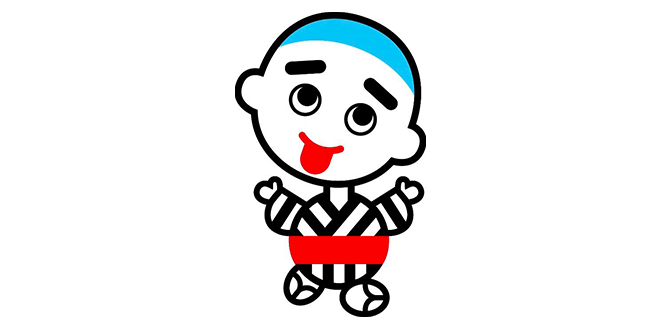 Access to Yokkaichi City and Surrounding Area
Easily accessible: 30-minute train ride from Nagoya
Yokkaichi City is about 30 minutes from Nagoya and about 120 minutes to Osaka by train. Kyoto can be reached in about 80 minutes by car from the city, and is easily accessible to the surrounding area. In addition, the Chubu Centrair International Airport is located approximately 60 minutes by bus from the city, making your travel by airplane easy and convenient.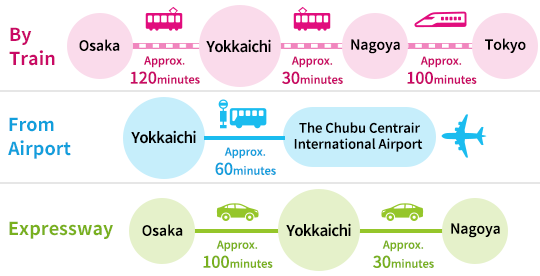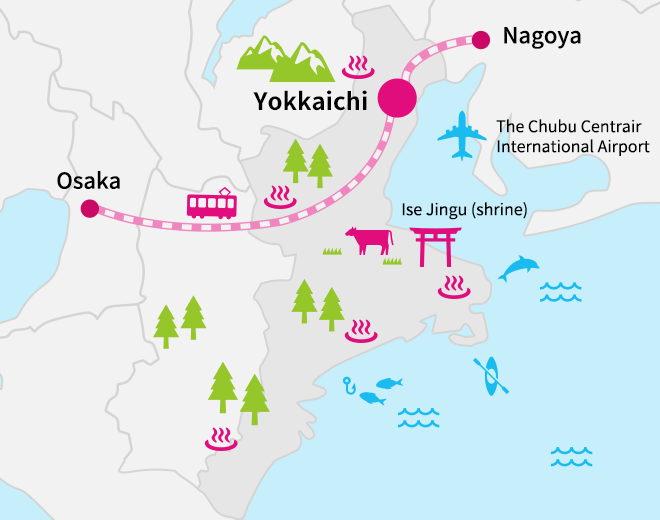 Full of nature and leisure
Mie Prefecture has a long vertical shape, and from north, it has contact with Aichi Prefecture, Gifu Prefecture, Shiga Prefecture, Kyoto Prefecture, Nara Prefecture, and Wakayama Prefecture. While Mie Prefecture has an impression of industrial district, it also has diverse and rich nature and long history that offers a variety of leisure activities including outdoors and resorts, tourism and culinary cultures.
Sea: There is a gentle coast line from the northern to central areas of the prefecture, and from the rias coast of the Shima Peninsula, there is a long coastline facing the southern ocean. Pearl farming and other fishing industries are also thriving.
Mountains: The Suzuka Mountains are a snowy region in the northern part of the prefecture, and the Odaigahara, one of the most rainy regions in the country, and the Kii Mountains are spread out in the south of the prefecture.
History: There are many historic sites, monuments, and historical sites, including the ancient Kumano Kodo Pilgrimage Trails and Ise Shrine.
Living environment in Yokkaichi City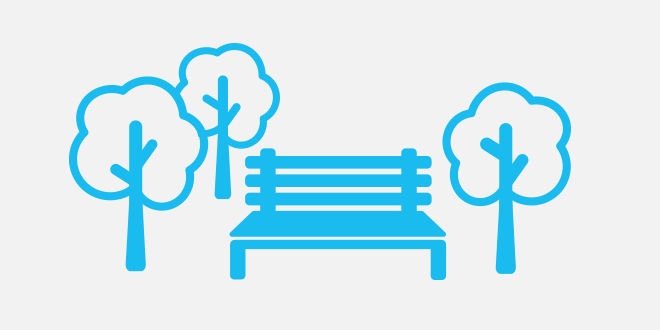 A lush environment with many large parks
There are several large parks in and around Yokkaichi City, where you can enjoy the changing nature of the four seasons, including summer river fun and fall foliage. Also, you can enjoy hiking and climbing Suzuka Mountains. There is Yunoyama hot spring at the base, where the districts and facilities are loved by local residents.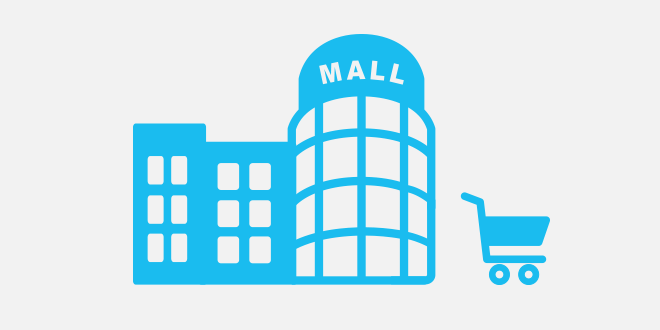 Large supermarkets and shopping malls
There are multiple supermarkets and shopping centers in Yokkaichi City, making it easy to shop for groceries. Adjoining Kuwana City and Suzuka City also have large shopping centers and outlet malls.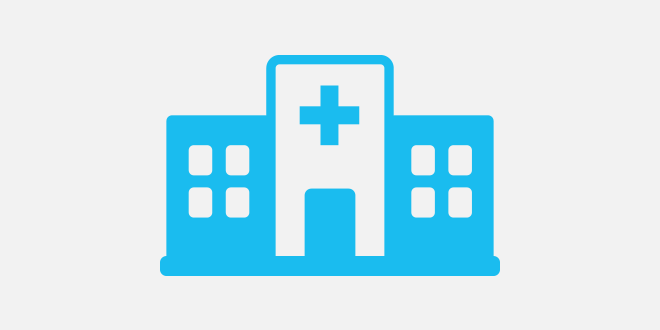 Comprehensive medical support from local governments
Yokkaichi City promotes activities aiming to make people livable from children to adults.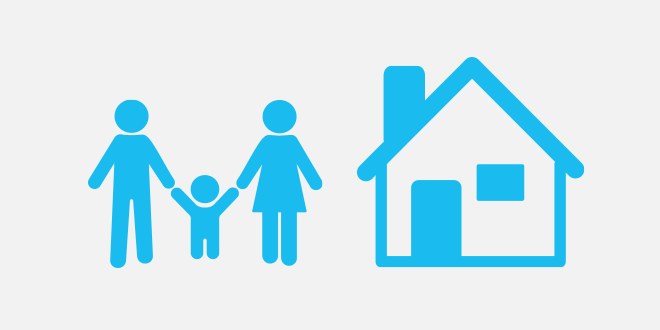 Enhanced administrative support, including the Child Care Support Center
In Yokkaichi City, various measures are being implemented with the goal of "a city that is supportive to children and parenting", "enhancing children's academic and physical strength", and "providing a better learning environment".
Voice of employees living in Yokkaichi City

The Suzuka Mountains are lined with rich tea fields. There are symbols of local industries such as Bankoyaki ceramics and Hinaga-uchiwa fans. The harbor town complex is lighted up at night. If you like taking photos, I recommend you to take the photos of the harbor. Local foods such as nagamochi rice cake and tonteki Japanese pork steak are famous, but I recommend Shin-sekai's dumpling, it's worth trying once.

Yokkaichi City is blessed with nature, convenient and has delicious foods. The mascot character "Konyudokun", which was born in commemoration of the 100th year of Yokkaichi City, is a character that is loved by citizens. There are many festivals, fireworks, and other events in Yokkaichi City, which is very lively.

Yokkaichi is located in the northern part of Mie Prefecture, with the west facing the Suzuka Mountains and east facing Ise Bay. It's a great place to go for leisure and more. Industry, culture, nature and people are well-balanced, and there are plenty of places to enjoy your leisure time.
I hope you find your favorite spots.

I was worried about the change in my living environment due to my transfer, but the people in Yokkaichi were very warm. I have never felt inconvenienced because there are large hospitals and commercial facilities nearby. There is a planetarium in "Sorampo Yokkaichi", where you can watch the beautiful stars at any time. The observation deck of Yokkaichi Port Building also offers views of Yokkaichi Port and the Suzuka Mountains. I recommend taking a night cruise to the nationally famous Yokkaichi industrial complex. There are so many wonderful places and it is comfortable to live in.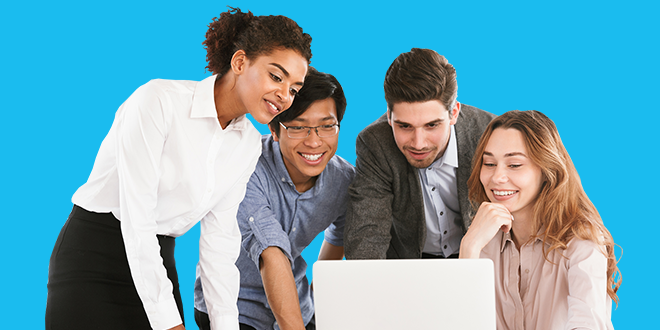 People from various backgrounds fulfill their potential and leverage their strengths at KIOXIA Group.