Introducing the latest technologies being researched and developed at KIOXIA Corporation and various use cases of flash memories.
HfO2-FeFETs is a strong candidate for next-generation memory. In HfO2-FeFETs memory the difference between "0" and "1" decreases after repeated write and erase operations. This cycle degradation, which remained largely unknown, has been clarified by high-speed charge center analysis. This achievement is expected to advance the practical application of HfO2-FeFET memory. These results were presented at the international conference IEDM2021.

Recently, ferroelectric memories using ferroelectric-HfO2 film have attracted much attention towards low-power and high-density in-memory computing for AI (artificial intelligence).

The challenge for achieving terabit-scale cross-point memory is to reduce operation current of a memory cell.
As a solution, we focused on a new non-volatile memory; Ag ionic memory.

We propose new memory cell technologies to realize even higher bit density file memories, as well as various high-speed nonvolatile memories.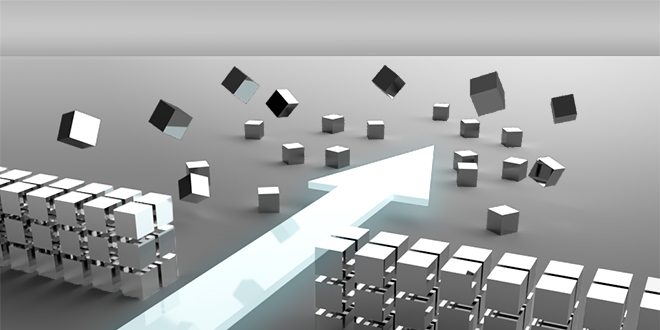 Conducts advanced research and development, application system development, and development prototyping in the field of memory including emerging memory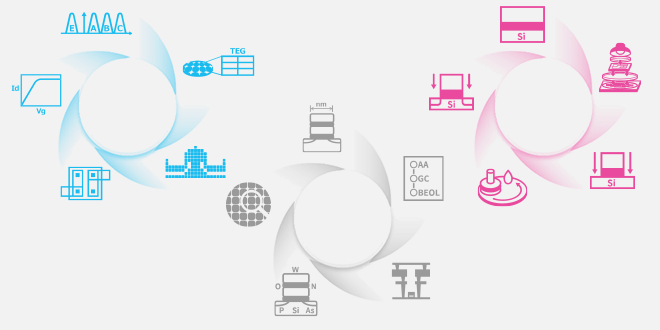 Conducts R&D on BiCS FLASH™, a type of 3D flash memory that KIOXIA was the first to develop in the world, while serving as a bridge between R&D and volume production.