Introducing the latest technologies being researched and developed at KIOXIA Corporation and various use cases of flash memories.
We have successfully demonstrated the preparation of ferromagnetic Co thin layers showing the current-induced domain wall motion (CIDWM), by using atomic layer deposition technique which is widely utilized in the three-dimensional LSI technologies. CIDWM is the key physical phenomenon for race-track memory[1]. This result was presented in the international conference, IEEE INTERMAG 2023[2].

HfO2-based FeFET is a promising candidate for next-generation memory. The coupling between polarization reversal and charge trapping was revealed in this study. We demonstrated a novel operation scheme that strongly suppresses unintended programing of FeFET during memory array operation. These results were presented at the international conference IRPS 2023.

Ferroelectric MOS transistors using HfO2 as the dielectric and Si as the current path have been widely researched and developed for memory applications including AI applications. Kioxia has fabricated a prototype ferroelectric Field Effect Transistor (FET) using TiO2 as the current path and demonstrated high-speed, low-voltage operation and high cycle endurance. This achievement received the Best Contributed Paper Award at the international conference EDTM2023.

Selector devices are key components for next-generation high-density memory cell arrays. In this work, the reliability of selector devices has been studied in collaboration with imec, the world-leading R&D center in electronics technologies. The mechanism of the cycling-dependent threshold voltage instability has been clarified by combining electrical characterization and modeling techniques. These results were presented at the international conference IEDM2022.

HfO2-FeFETs is a strong candidate for next-generation memory. In HfO2-FeFETs memory the difference between "0" and "1" decreases after repeated write and erase operations. This cycle degradation, which remained largely unknown, has been clarified by high-speed charge center analysis. This achievement is expected to advance the practical application of HfO2-FeFET memory. These results were presented at the international conference IEDM2021.

Recently, ferroelectric memories using ferroelectric-HfO2 film have attracted much attention towards low-power and high-density in-memory computing for AI (artificial intelligence).

The challenge for achieving terabit-scale cross-point memory is to reduce operation current of a memory cell.
As a solution, we focused on a new non-volatile memory; Ag ionic memory.

We propose new memory cell technologies to realize even higher bit density file memories, as well as various high-speed nonvolatile memories.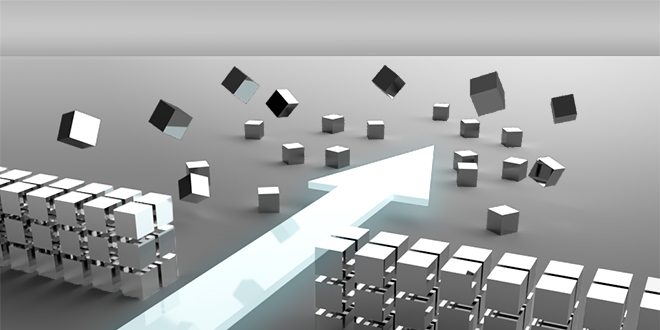 Conducts advanced research and development, application system development, and development prototyping in the field of memory including emerging memory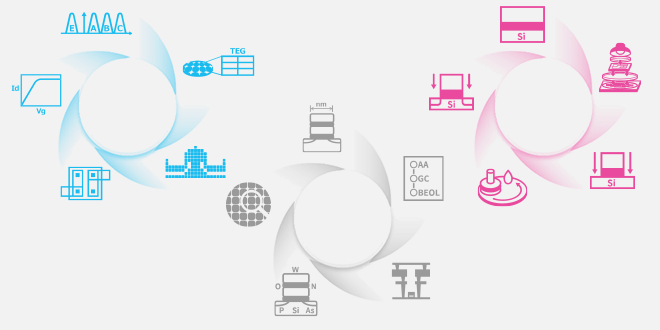 Conducts R&D on BiCS FLASH™, a type of 3D flash memory that KIOXIA was the first to develop in the world, while serving as a bridge between R&D and volume production.