Introducing the latest technologies being researched and developed at KIOXIA Corporation and various use cases of flash memories.
As the demand for larger memory capacities has rapidly increased, a high etch rate for a high aspect ratio structure is significantly required for high productivity. We have modeled ion-induce surface reactions and developed a simulation technique for predicting the optimal ion species for the etching process of the memory hole because ion species play a dominant role in high aspect ratio etching.

Memory devices that require new materials and complex 3D structures.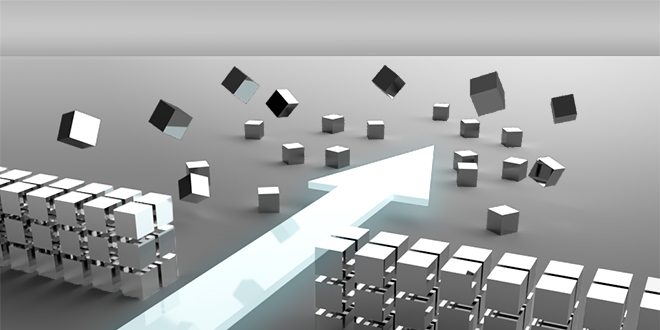 Conducts advanced research and development, application system development, and development prototyping in the field of memory including emerging memory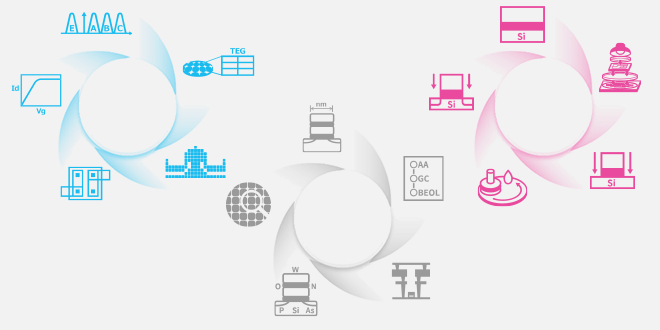 Conducts R&D on BiCS FLASH™, a type of 3D flash memory that KIOXIA was the first to develop in the world, while serving as a bridge between R&D and volume production.