Introducing the latest technologies being researched and developed at KIOXIA Corporation and various use cases of flash memories.
In order to cope with shrinking of semiconductor device pattern dimension below 30nm half pitch and increasing fabrication cost, we are developing low cost Nanoimprint Lithography (NIL.)

In order to overcome the lithography process cost increase, we are developing nanoimprint lithography that can miniaturize devices at lower cost.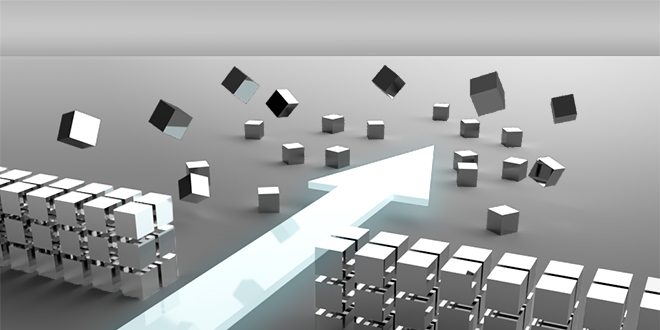 Conducts advanced research and development, application system development, and development prototyping in the field of memory including emerging memory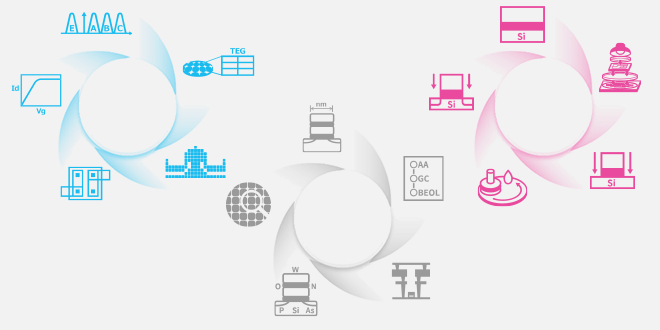 Conducts R&D on BiCS FLASH™, a type of 3D flash memory that KIOXIA was the first to develop in the world, while serving as a bridge between R&D and volume production.