Storage Technologies and Solutions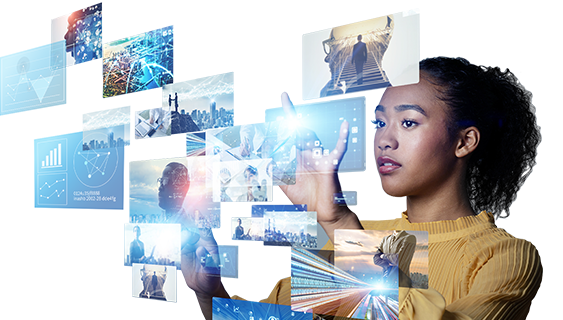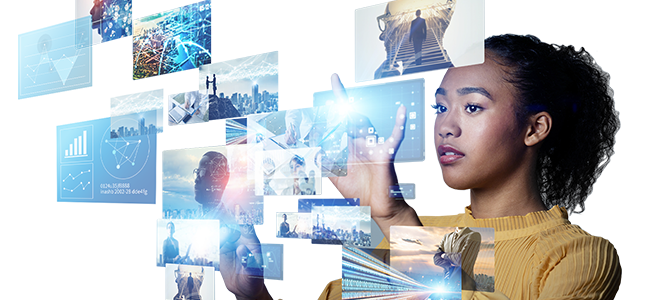 Storage technologies and solutions that support the latest SSDs, such as software-defined solutions that share SSDs across security networks, are introduced.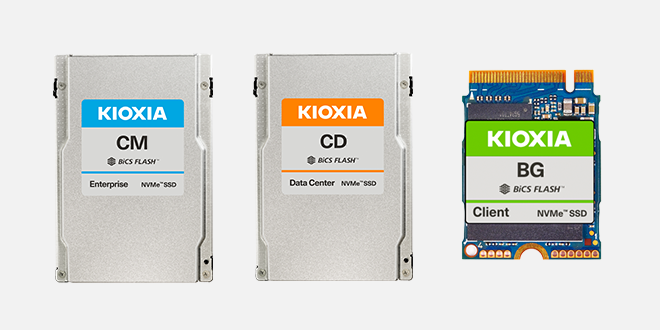 KIOXIA solid state drive (SSD) portfolio is built with BiCS FLASH™ 3D flash memory, delivering optimized SSD products for client PCs, enterprise servers and storage, and cloud data centers.
EDSFF stands for Enterprise and Datacenter Standard Form Factor. EDSFF aims to address the issues and limitations enterprise and data center uses face with legacy form factors by designing a new specification meant for NAND flash memory as well as other PCIe® devices, such as NICs or accelerators.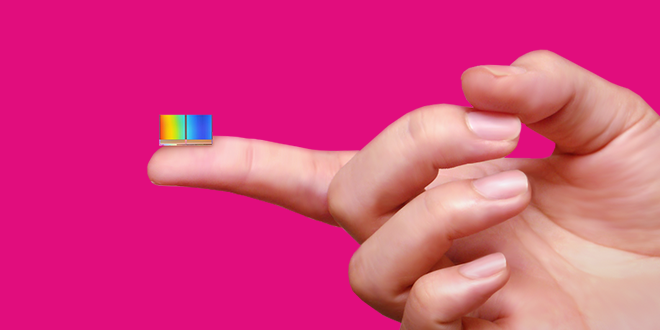 As a leading company in flash memory and SSD, KIOXIA delivers products that create new value. Research and development into cutting-edge technologies in many diverse fields is essential for realizing this. We implement technological innovation to pursue the potential of "memory."

You can download past product information, white papers, and data sheets, etc.

Please contact us if you have any technical questions, requests for materials, are interested in samples or purchases of business products (Memory, SSD), etc.