Introducing the latest technologies being researched and developed at KIOXIA Corporation and various use cases of flash memories.
We have developed a package that incorporates 3D flash memory and a boost circuit using a DC-DC converter. This technology can drastically reduce power consumption and operating temperatures, enabling the thermal throttling-less SSD even if the number of Word-line stacked layers reaches 1,000 in the future. This achievement was presented at the International Memory Workshop 2023.

We investigated the adhesion mechanism between the mold resin and sputtered copper in electromagnetic wave shield packages. We found that the amount of silica filler exposed by etching the mold resin affects the adhesion with copper.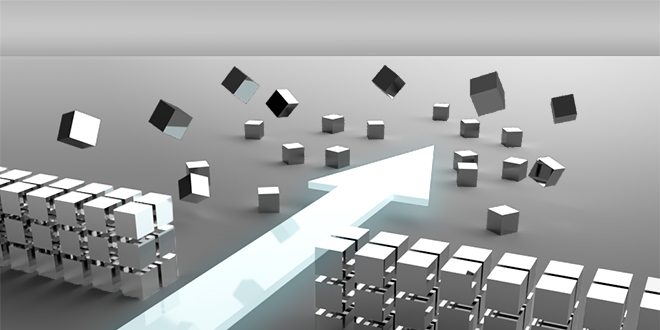 Conducts advanced research and development, application system development, and development prototyping in the field of memory including emerging memory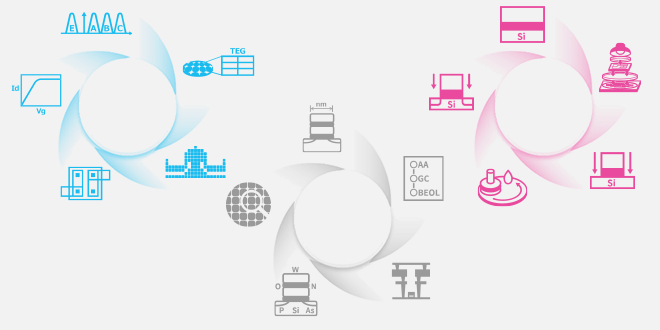 Conducts R&D on BiCS FLASH™, a type of 3D flash memory that KIOXIA was the first to develop in the world, while serving as a bridge between R&D and volume production.