Introducing the latest technologies being researched and developed at KIOXIA Corporation and various use cases of flash memories.
In order to achieve a large-capacity storage using NAND Flash memory and BiCS FLASH™ (hereinafter, referred to as NAND), many NAND packages have to be connected to a controller. We have proposed a daisy-chain configuration using bridge chips, to achieve high-speed operation and large capacity with fewer signal lines.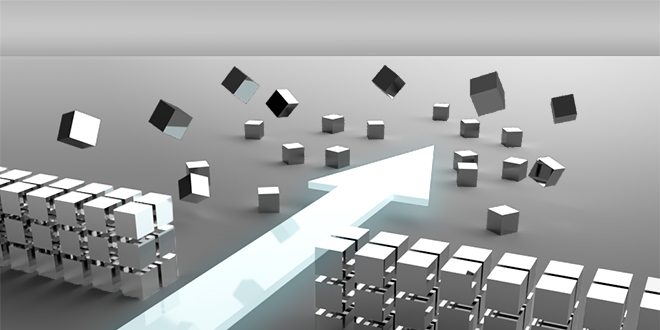 Conducts advanced research and development, application system development, and development prototyping in the field of memory including emerging memory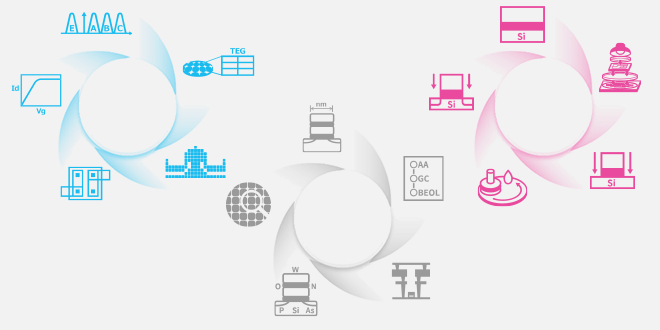 Conducts R&D on BiCS FLASH™, a type of 3D flash memory that KIOXIA was the first to develop in the world, while serving as a bridge between R&D and volume production.